Covid-safe classes & treatments, Indoors, Outdoors & Online.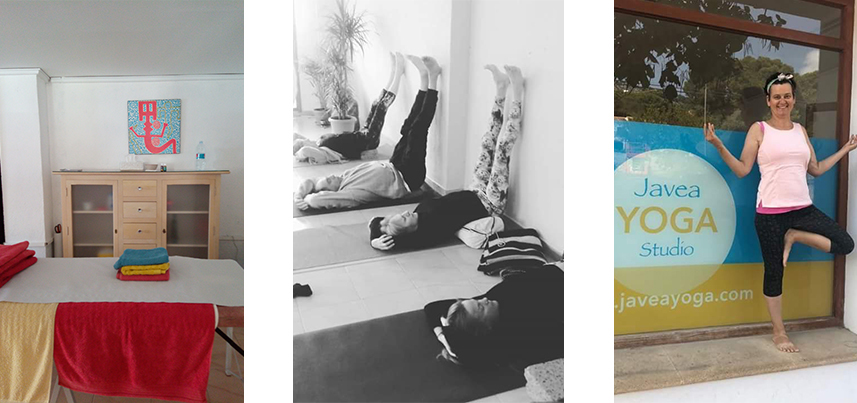 JAVEA YOGA STUDIO offers you group & private classes to get the most from this ancient practice.
Stretch and strengthen your whole body whilst learning to breathe correctly and arrive at a place of deep relaxation and rest.
Find a time that suits you or book in for a private class or therapeutic class if you have a specific injury/ailment.

We also offer Therapeutic massage, Acupuncture and Craniosacral therapy treatments with highly experienced therapists to help you to come to a place of heightened wellbeing.