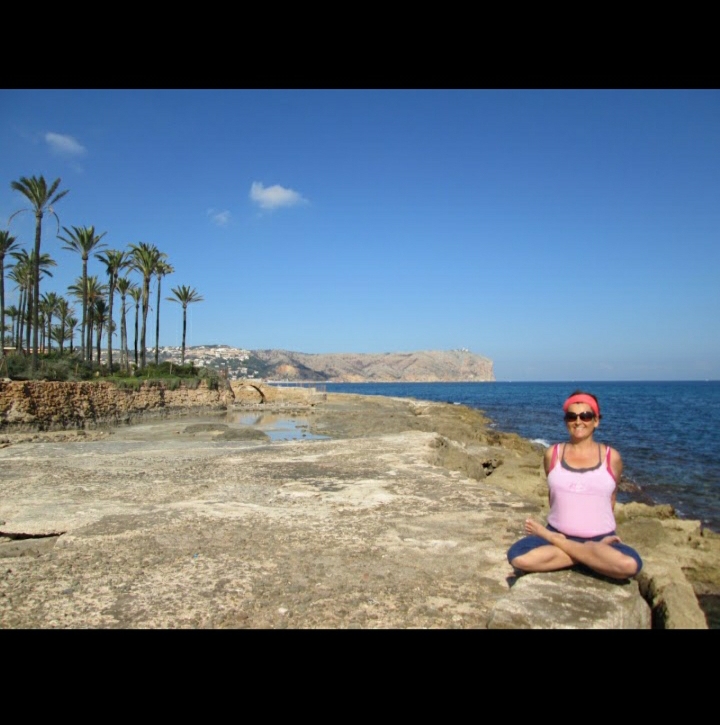 Magali Fradet Carim Medell
OWNER JAVEA YOGA STUDIO
Yoga teacher & remedial therapist
Magali Fradet started practising Iyengar yoga at the Brighton Buddhist Centre in 1991.
She was introduced to Astanga Vinyasa Yoga at Rivendell Retreat Centre in 1996, and to Godfrey Devereaux's style of Dynamic Yoga in 2001.
She trained from 2004 until 2009 to teach with Carlos Rui in Valencia, (cpyoga.com) completing the teacher training & advanced teacher training courses.
As an acupuncturist, massage therapist, and craniosacral therapist, she has a deep understanding of biomechanics (how the body moves) and knowledge of how to help all students, from beginners to advanced yoga practitioners.
Magali loves teaching yoga and meditation and tries to do her very best in every class, whilst always learning more about yoga and about teaching. She is able to work competently with pregnancy and therapeutic yoga to help bring the body back towards balance. She has been organising workshops and retreats since 1999.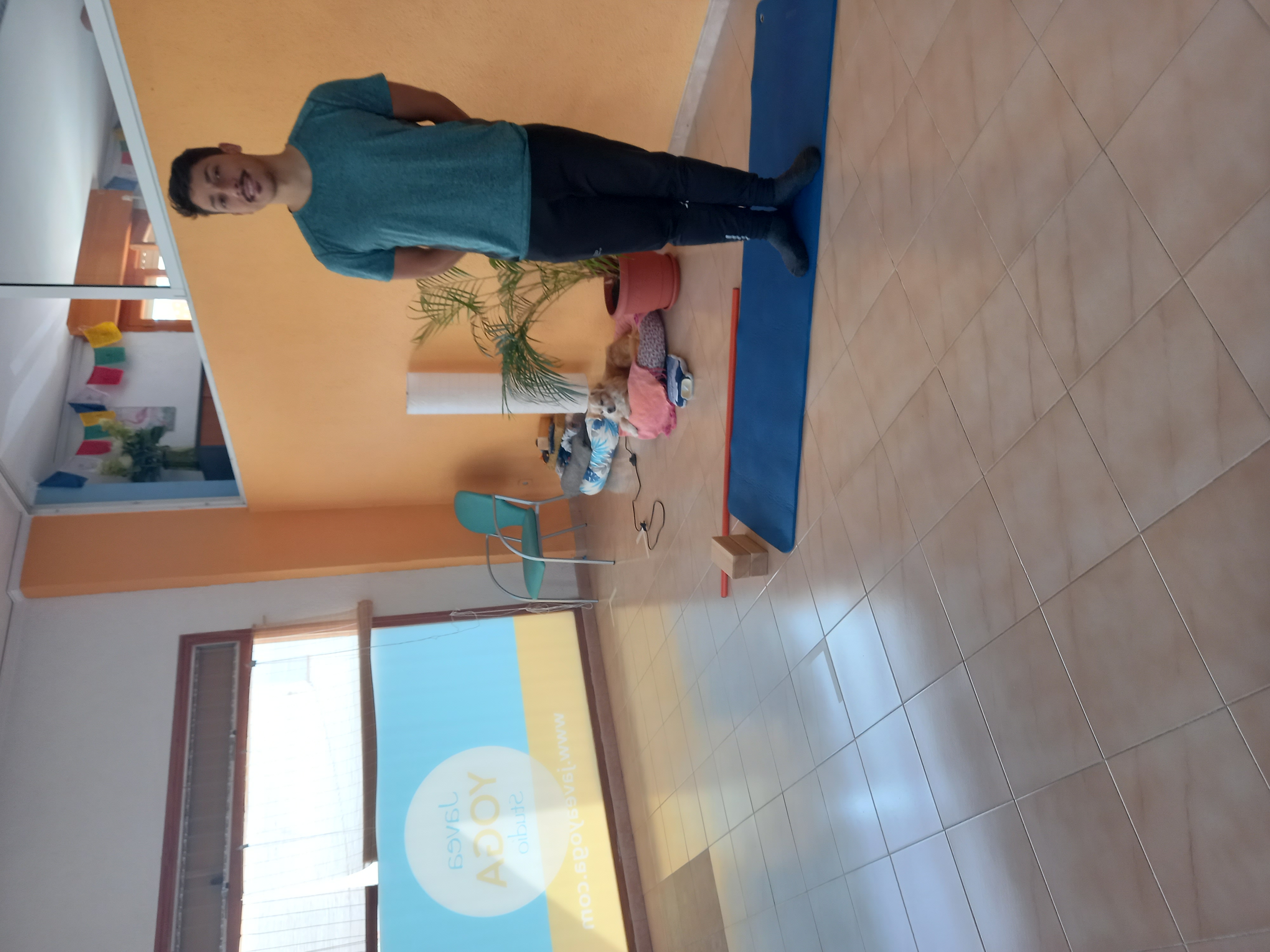 Sergio - Pilates Instructor 


Sergio is a pilates teacher & professional footballer. His classes are full of fun whilst he works us hard, and we use a huge variety of pilates props. Everyone loves his classes.